Model NO.:

STC-YY01

Plate:

Lithography Printing

Color & Page:

Multi-Colour Printing Press

Printing Speed:

6.7CPI

Power:

2800W 3000W 3500W 4500W 5000W 6000W

Temperature Range:

0-399 Centigrade

Weight:

210kg 230kg 235kg 250kg 280kg 330kg

Woking Size:

40*40cm 40*50cm 40*60cm 50*60cm 50*70cm 60*80cm

Feature:

Heat Press Machine

Specification:

CE, SGS

HS Code:
Type:

Printing

Structure:

Platen Press

Species:

Intermittent

Voltage:

110V/220V/380V

Time Range:

0-99sec

Packing Size:

95*80*160 95*86*160 100*95*160 105*70*160

Certificate:

CE, SGS

Cbm:

1.21cbm 1.30cbm 1.52cbm 1.17cbm 1.34cbm 1.60cbm

Trademark:

STC

Origin:

Dongguan Guangdong
Double Station Hydraulic Heat Transfer Machine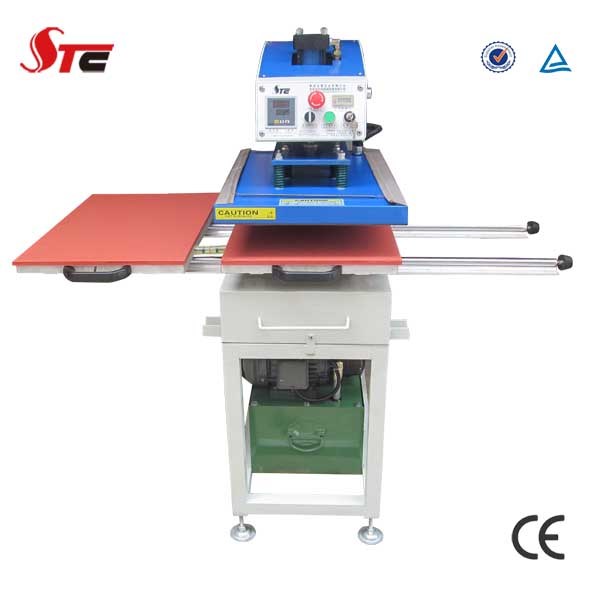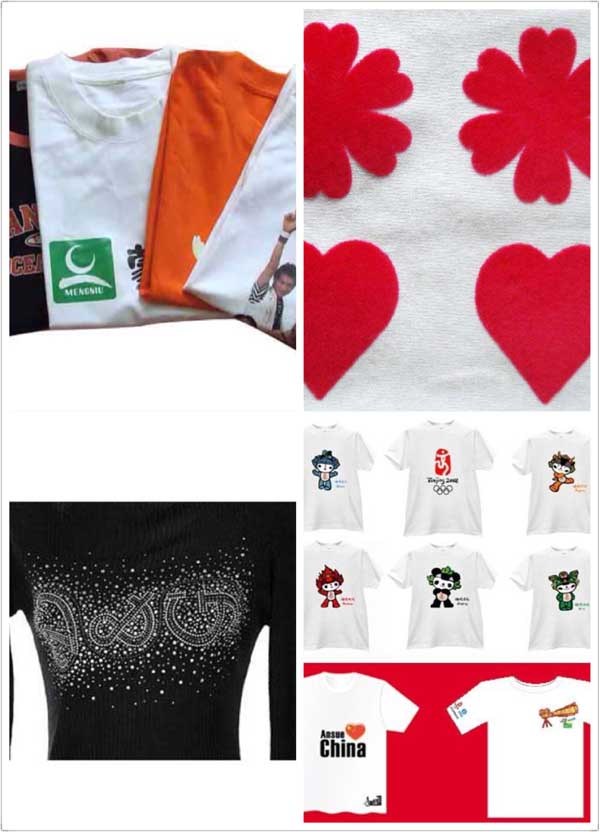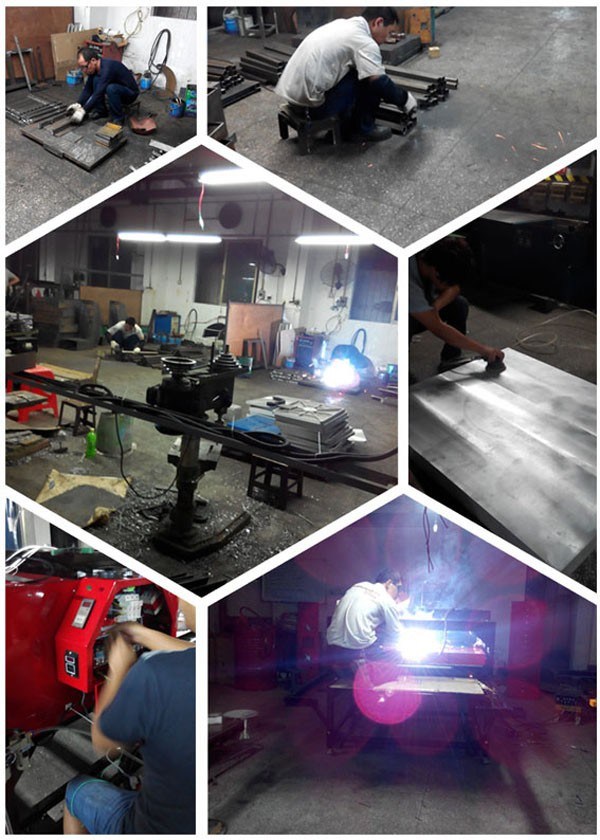 Specification:
Product name: CE approved oil hydraulic double station heat press machine 
Item No.:STC-YY01
Voltage: 110 / 220 V/380v
Temperature range: 0-399°C
Time range: 0-999Sec
Power: 2800w 3000w 3500w 4500w 5000w 6000w
Working size: 40*40Â  40*50 40*60 50*60 50*70 60*80(cm)
Packing size: 95*80*160 95*86*160 100*95*160 105*70*160 105*80*160 125*80*160(cm)
Weight: 210kg 230kg 235kg 250kg 280kg 330k 
Features:
1.The operation controled by digital,working procedure complete situation uses signal indication,has the high accuracy.
2.The radiation pipe and the hot plate in whole,safe,durable,and the thermal energy distribute averagely.
3.Free to adjust the pressure,widely used in the factory assembly line operation.
4.Adopt IC board, touch buttons, electromagnetic switch and ON/OFF timer, providing elegant appearance and high reliability.
5.Stable running,deforming free and low noise
6.Automatic control,even and stable pressure (pressure up to 8KG/CM2)
4.Two optional running modes for work bench manual and automatic
7.Dual-side pull type work bench saves labor and provides high printing speed
8.Using Special security devices,the machine is anti-crushing, safe and rationalized
9.Surrounding design is adopted for special tube of heating panel,ensuring uniform heating
10.Specially treated working table is suitable for printing products for sublimating,heat transfer printing and gilding.
Warranty
1.For all our machines, we provide one-year of repairing and replacing components 
2.Life-long on-line technical support and provide free parts when problems occur within one year not including shipping cost.
3.Any warranty shipping cost to us is responsible by buyer.
4.Any shipping cost to buyer is responsible by us.
FAQ:
1.Why we have to buy products from you? 
We are one of the largest and best manufacture of heat press machines in China,we have many year's experience in producing heat press equipments,the quality and prices of our machines/materials are superior to others.And we have specialized marketing group and technical team,we could provide the best service,advice,help to you.
2.How can I receive your goods?
If you order little quantities(below 100KG)you could use DHL,TNT,UPS or other air express company to delivery your goods,delivery time usually 3-4working days,they will send the products you order to your address.If you order large quantities,you could use sea delivery,and you need to go to your nearest seaport to take your goods,delivery time usually 30-40days.For more details,please contact with us.
 
3.How become your sole agent?
When you reach our request quantities,you could become our sole agent in your country.For more details,please contact with us.  
 
4.Do you offer Drop-Ship offered
Some customers want us to send the items to their customers directly This is called a drop-ship, we can offer this service, when we do this service we don't container any of our details .Or send the items according to the customers required
Dongguan STC Machinery Equipment Co., Ltd.
Ms.Linda Yen
Mobile:+86-13694903199
TEL:+86-0769-85426311
FAX:+86-0769-85427661Â 

 English:http://   
Address:Â Jinsha East Road,The Fourth Industrial Zone,Xiagang,Chang'an Town,
Dongguan City,Guangdong Province,China 
 
 
Yijian Body Exercise Equipment Co., Ltd. , http://www.electric-treadmills.com