Volatile organic compounds (VOCs) are the main reactants of photochemical reactions, and also an important component of compound pollution such as photochemical smog and smog in cities and regions. VOCs have the characteristics of strong permeability, high fat solubility and low boiling point, and most VOCs components also have toxicological properties. Many VOCs components (such as benzene and tetrachloroethylene) have been identified as potential carcinogens and toxic and harmful substance. VOCs mainly come from anthropogenic and natural sources, while VOCs in the urban atmosphere mainly come from anthropogenic emissions. Among them, industrial sources are one of the main anthropogenic emission sources of VOCs, while petrochemical industry emissions occupy an absolutely important position.
The main pollutants emitted unorganized in the process of petroleum refining and petrochemical production are organic substances. There are many and scattered emission points, and the concentration of emitted pollutants varies greatly. With the upsizing of petrochemical plants and the rapid development of factory production, the issue of leakage has attracted more and more attention. Leakage not only causes the loss of materials and environmental pollution, but also may cause huge casualties. Studies have shown that pipeline components and storage tanks account for about 76% of the total VOCs emissions in the petrochemical industry.
According to research conducted by the US EPA National Execution Investigation Center, non-petrochemical companies accounted for 22% of the toxic and hazardous substance emissions in the United States, and petrochemical companies accounted for 55% of the emissions. The leakage of VOCs caused by equipment leakage far exceeds container storage, sewage treatment, transfer operations, ventilation, etc., and the leakage of valves and interfaces accounts for more than 90% of the total leakage emissions.
For large-scale monitoring of the polluted organic gas present in the atmosphere, the OP-FTIR open-circuit Fourier transform infrared spectroscopy gas analyzer can be used. This instrument is a real-time air monitoring system that can be successfully deployed and installed within a few minutes. The library of 380 compounds is monitored by the principle of infrared spectroscopy, no pharmaceutical consumables are needed, and the sensitivity is high.
For leaks in pipelines, valves and interfaces, the Sherlock VOC infrared imaging spectrometer is an infrared optical imager used for video recording of gas leaks. It has good portability and uses battery power. Multiple leaking components can be inspected at the same time through long-distance optical imaging, thereby increasing the frequency of monitoring, allowing leaking components to be identified and repaired more quickly. It is suitable for the discharge of point source and non-point source organic compounds in power plants, chemical plants, petrochemical plants and other fields, such as the leakage of harmful gases at oil tanks, pipes, valves, holes, flanges and other connectors. It can also be sealed Performance testing, such as the sealing system interface of pumps and air compressors, battery port, door sealing, etc.
Outdoor Furniture covers are polyester outer sell with PVC coating inside, keeps the elements out covers wipe clean with a damp cloth and mild soap, with a high seam strength and durability, don`t fade or crack in the sun.
Our outdoor furniture covers provide an unparalleled level of protection for your outdoor furnishings. Designed with meticulous detail, these durable covers with polyester outer shell and a layer of water-resistant PVC to ensure superior performance and long-lasting functionality in searing sun, blinding rain, prodigious snow, and bitter cold.
• Lined with a layer of water-resistant PVC
• Soft fleece underside protects aluminum frames
• Won't fade in the hottest sun, or crack in temperatures dropping to 0°F
• Elastic edging and/or reinforced ties hold covers securely in place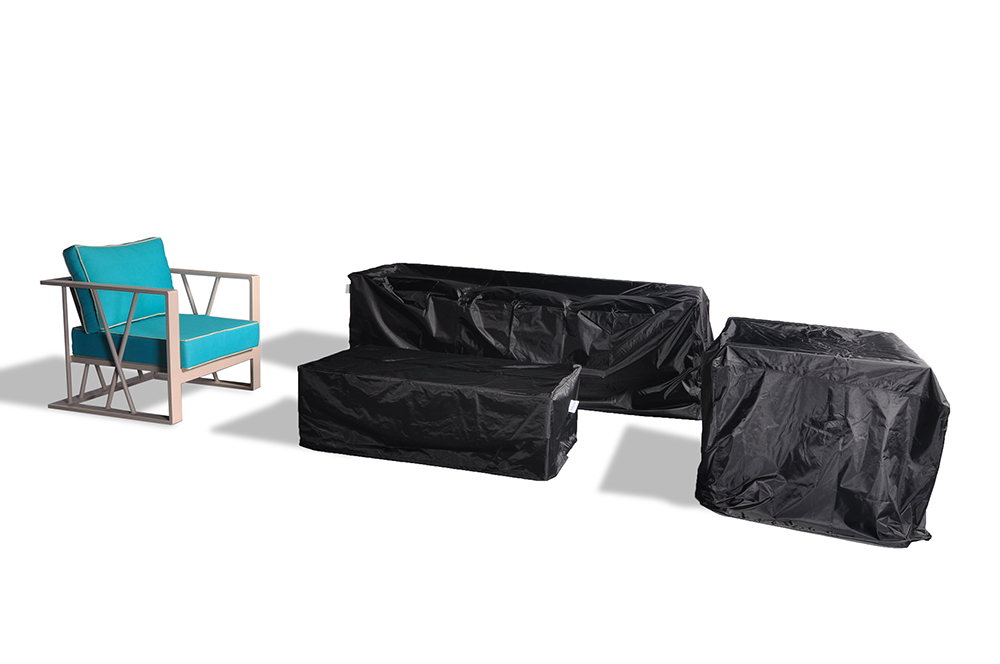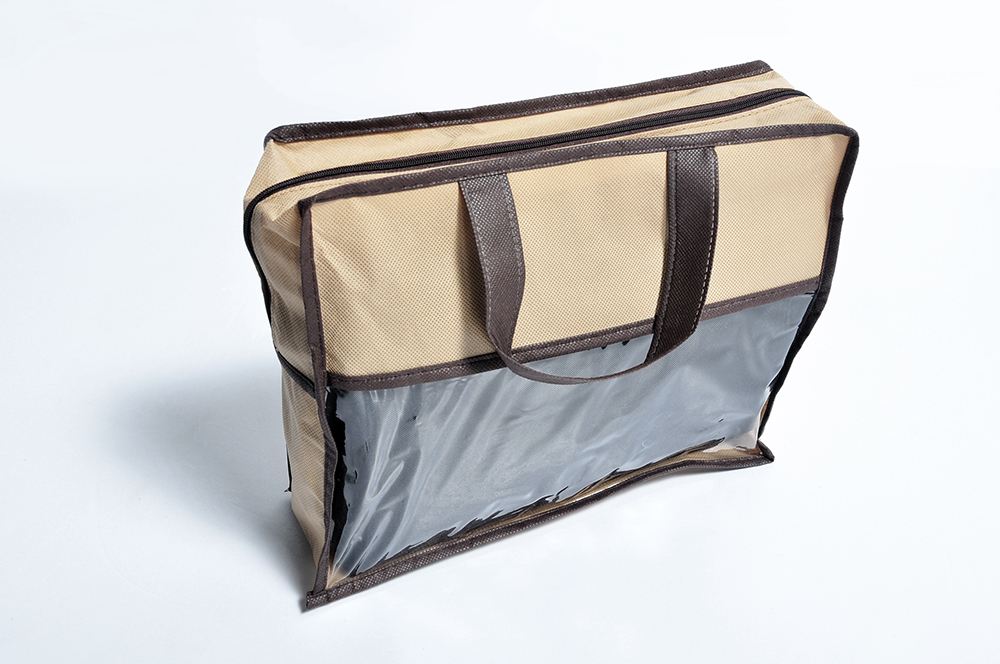 If you have any questions, please contact with us directly. Outdoor Furniture Covers are produced by Golden Eagle Outdoor Furniture With High Quality and Good Appearance. Welcome you visit our Factory. For any inquiry,Please send mail directly to us.
Outdoor Furnniture Covers,Outdoor Furnniture Rain Covers,Outdoor Covers For Furniture,Outdoor Patio Furniture Covers
Golden Eagle Outdoor Furniture Co., LTD. , https://www.geoutdoor.com